Announcing Vintage Computer Festival SouthEast 8.0!
Monday, 02 March 2020 17:25
Mark Little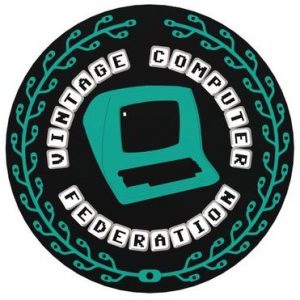 This year, VCFSE 8.0 will be held at a NEW LOCATION:
The Marriott Renaissance Waverly
2450 Galleria Pkwy, Atlanta, GA 30339
(770) 953-4500
This year, VCFSE 8.0 will be co-located with the Southern Fried Gaming Expo
(who are sponsoring our space!). This will allow folks to enjoy two shows at the same time with LOTS of activities!!
Here are the dates and times:
Friday – July 10th, 2020
(3:00pm – Midnight)
Saturday – July 11th, 2020
(10:00am – Midnight)
Sunday – July 12th, 2020
(10:00am – 4:00pm)
More details about VCFSE 8.0 can be found HERE.
If you are planning to exhibit at this year's VCFSE 8.0, please get the details of your exhibit submitted as soon as possible to help us promote the show.
There's a quick link to allow you to submit your exhibit HERE.