Meeting Called to Order at 2pm
Today's meeting was located at Christ the Lord Lutheran Church in Lawrenceville, GA. AHCS President Earl Baugh called the meeting to order.
Number of Attendees: 32
Business:
Updates/discussion for Vintage Computer Festival Southeast 8.0 plans from Earl Baugh:
Yaarab Shriner's lodge on Ponce De Leon:

Marriott Renaissance Waverly at Galleria:

Brad Arnold talked to Patrick w/Southern Fried Gaming Expo about partnering with VCFSE 8.0 at the Waverly during the SFGE show on 7/10-12/2020.

Earl has followed up w/Patrick, who is very enthusiastic over partnership.

Waverly may have possible 5k square foot ballroom available; earl hopes to hear from Patrick about it by 2/23/2020.

If 5k ballroom doesn't work out, Waverly also has a 2.7k square foot ballroom, along with a 1k adjacent hallway.

Patrick confirmed following pros: consignment (including shirt sales) is okay, concessions (except for bottled water) is ok, 30-40 tables will be available, after-hours security is available, SFGE has a block of rooms available for out-of-town attendees and/or speakers, close proximity to restaurants and other hotels, as well as to I-75 and I-285.

Earl confirmed with Patrick that VCFSE 8.0 would NOT be subsumed by SFGE, but that both shows would work as cooperative shows.

Earl also committed to work w/Patrick about AHCS being able to get a small percentage of the door proceeds, but that given that SFGE would shoulder the cost of the venue and any marketing, he may not push it too much.

Main cons discussed: limited parking at Galleria, Braves at SunTrust that weekend, may lose some potential VCFSE attendees over admission price.

Entrance fees for SFGE:

3-DAY MEMBERSHIP (available at the door )

$70 adults (Age 13 and up) / $30 kids (Discounted prices available leading up to the show)

$60 until March 1, 2020

$65 until online cutoff

$70 at the show

SINGLE DAY MEMBERSHIP (available at the door only)

Friday: $30 adults / $15 kids

Saturday: $35 adults / $20 kids

Sunday: $20 adults / $15 kids (7 and under are free)

SFGE show hours: 3pm-12am Friday 7/10/2020; 10am-12am Saturday 7/11; 10am-4pm Sunday 7/12; AHCS can decide later about whether to open on Friday as well.

A motion was made to take a vote on whether to finalize this option as the venue for VCFSE 8.0 in July; the motion was voted on and passed unanimously.

Earl also committed to contact Joe Decuir and also an unnamed executive from Commodore Europe about serving as speakers at the show.
Show and Tell:
New member Andre Moraes showed the members his father's Brazilian-made Microdigital Electronica TK85, a Sinclair Z81 clone.
Member Mauricio Vives showed the members his new ZX Spectrum Next, an expanded and updated version of the Sinclair ZX Spectrum, fully compatible (software and hardware) with the original. Mauricio had just received the Next after supporting a recent kickstarter for the console.
Presentation:
Meeting adjourned at 3:05pm
Photo Gallery (by Jon Guidry):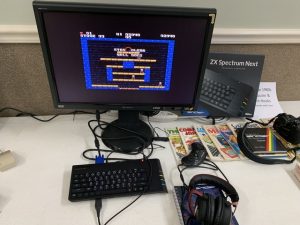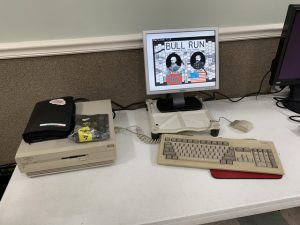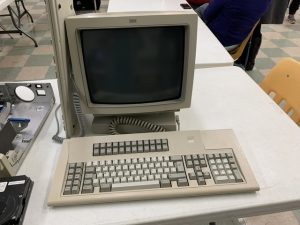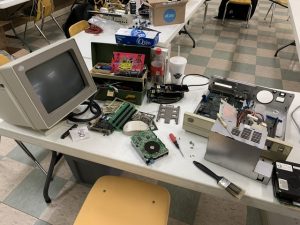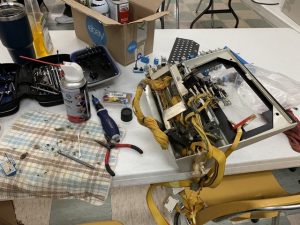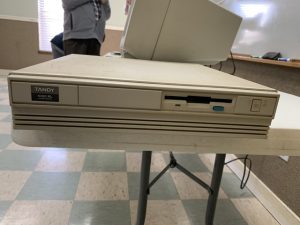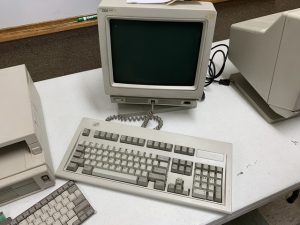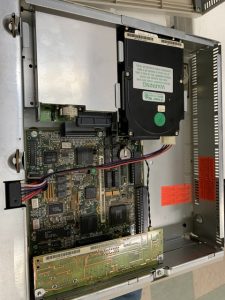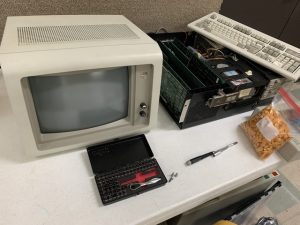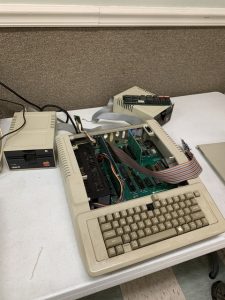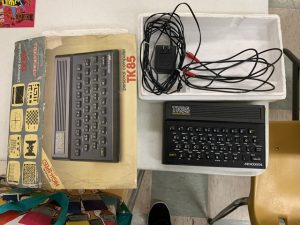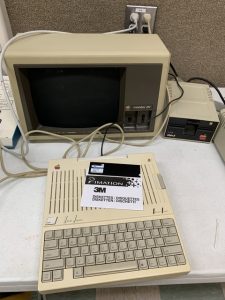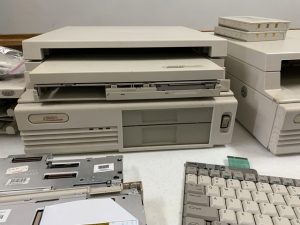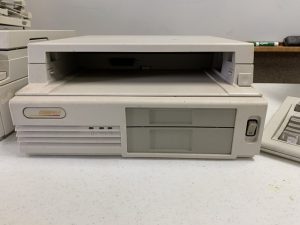 Photo Gallery (by Mark Little):