CANCELLED: Vintage Computer Festival SouthEast 8.0
Monday, 18 May 2020 14:59
Mark Little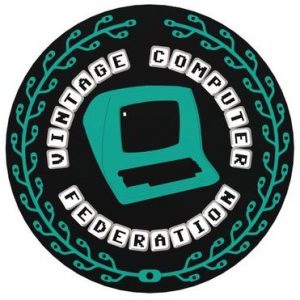 This year's show has been cancelled due to the COVID-19 pandemic.
Please keep checking back here for future dates/details about the show in 2021.
March Meeting Cancelled; Details to Follow Later
Friday, 13 March 2020 15:23
Mark Little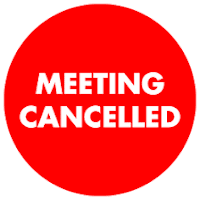 Unfortunately, due to the ongoing global concern over the COVID-19 (novel coronavirus), there will be no meeting scheduled for tomorrow, March 14, 2020. AHCS President Earl Baugh will provide details at a future date about possibly scheduling an online "meeting." Thank you.
-Mark
AHCS Meeting is This Saturday at 1pm
Wednesday, 11 March 2020 09:04
Mark Little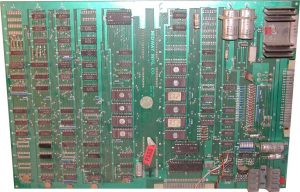 The next meeting of The Atlanta Historical Computing Society will be held this Saturday, March 14, 2020. We will meet at the usual time (1pm-5pm) and meeting place (Christ the Lord Lutheran Church in Lawrenceville, GA). All current and prospective Atlanta Historical Computing Society members are encouraged to attend.
The main topic of this month's meeting will be to discuss and finalize details for this year's Vintage Computer Festival SouthEast 8.0, to be held in partnership with the Southern Fried Gaming Expo in July.
In addition, club member Mauricio Vives will host a presentation: "Operating Vintage Arcade Circuit Boards," in which he will draw from his experience collecting these boards., many of which will be showcased at the meeting. All attendees are encouraged to stick around after the business of the meeting has concluded (usually we're done with business around 3pm) to enjoy Mauricio's presentation.
See you this Saturday!
Announcing Vintage Computer Festival SouthEast 8.0!
Monday, 02 March 2020 17:25
Mark Little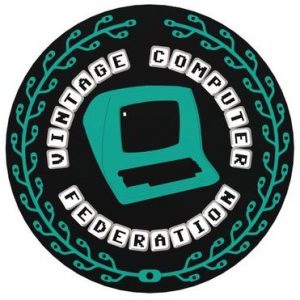 This year, VCFSE 8.0 will be held at a NEW LOCATION:
The Marriott Renaissance Waverly
2450 Galleria Pkwy, Atlanta, GA 30339
(770) 953-4500
This year, VCFSE 8.0 will be co-located with the Southern Fried Gaming Expo
(who are sponsoring our space!). This will allow folks to enjoy two shows at the same time with LOTS of activities!!
Here are the dates and times:
Friday – July 10th, 2020
(3:00pm – Midnight)
Saturday – July 11th, 2020
(10:00am – Midnight)
Sunday – July 12th, 2020
(10:00am – 4:00pm)
More details about VCFSE 8.0 can be found HERE.
If you are planning to exhibit at this year's VCFSE 8.0, please get the details of your exhibit submitted as soon as possible to help us promote the show.
There's a quick link to allow you to submit your exhibit HERE.